A&B Pressure Washing in Knoxville, TN
We have the equipment and expertise to clean all types of materials and textures safely and deliver professional exterior cleaning solutions!
CONTACT US FOR A FREE QUOTE!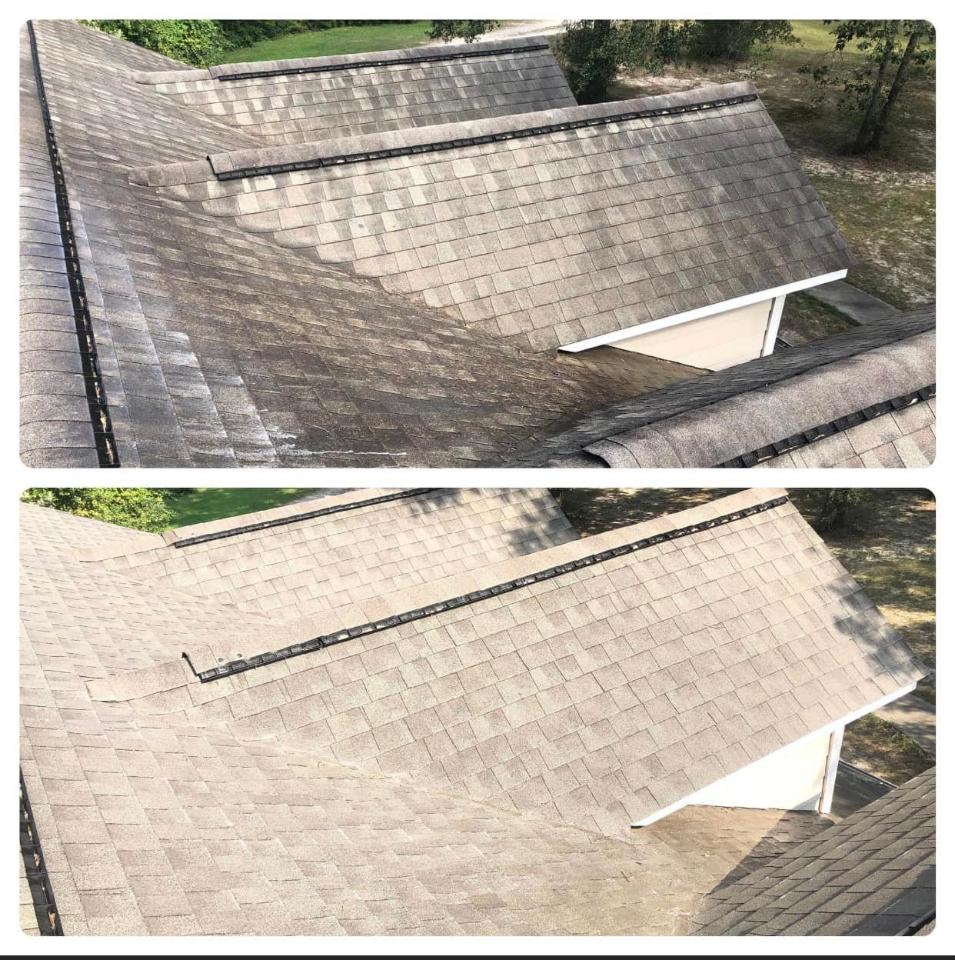 ABOUT US
A&B Pressure Washing is a mobile pressure washing contractor specializing in all types of residential and commercial property cleaning services. Operating out of Knoxville, TN, we have the team, the equipment, and the experience to help bring your home or business property back to life and restore much of the original curb appeal.
We offer affordable, professional pressure washing services in and around the Knoxville, TN area. We are locally owned and operated providing roof and siding cleaning, concrete and pavement cleaning, as well as boat, RV, and automotive pressure washing services for all your cleaning needs.
If you're looking for a pressure washing contractor to provide quality, affordable exterior cleaning in the Knoxville, TN area, contact A&B Pressure Washing for a free estimate.
Get Started
CONTACT US TODAY TO GET YOUR PROJECT STARTED: